For the best customer service, we encourage scheduling in-store appointments for custom design, engagement ring shopping, appraisals and jewelry evaluation for purchase and resale.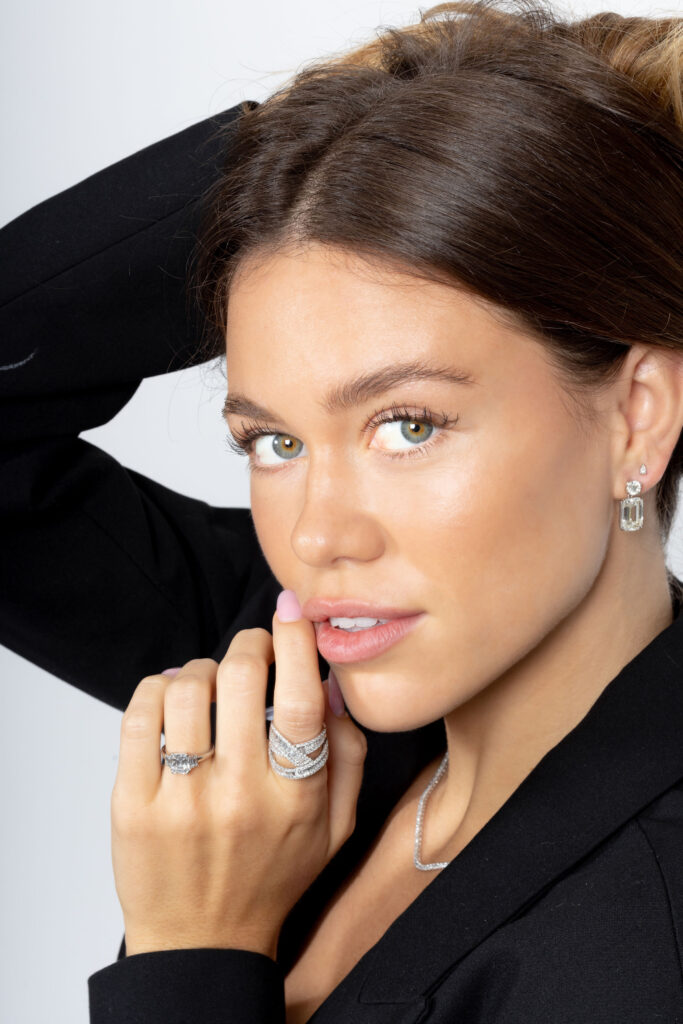 Hours of Operation
Monday - Friday: 10:00 am – 5:00 pm
Saturday: 10:00 am – 5:00 pm
Or by appointment
Map / Directions
Miriam's Jewelry is Jacksonville's premier, full-service source for all your jewelry needs.
With three locations, we are sure to have something to suit everyone's tastes. You will find one-of-a-kind pieces, from elegant and timeless antique pieces to the latest in modern jewelry trends and designer bridal lines. Schedule your one-on-one consultation today.