Michelle's Experience at Miriam's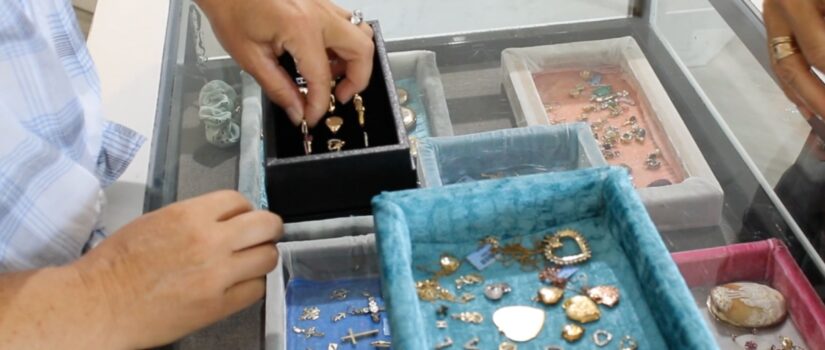 Michelle Branham, a long-time customer of Miriam's Jewelry shares her love for Miriam's in this heartfelt testimonial. Having purchased over 15 pieces throughout the years, she loves the personality and unique qualities in every find. Michelle returns time and again because she trusts Miriam's to provide her with a personalized buying experience.
"To me, jewelry is more than just pretty things on your neck or your wrist or your fingers. It's a very sentimental experience, has marking big milestones in our life. And [that] means a great deal to me."
Thank you, Michelle, for your continued support. It is always such a pleasure working with you!
– The Miriam's Team