Ryan's Experience at Miriam's Jewelry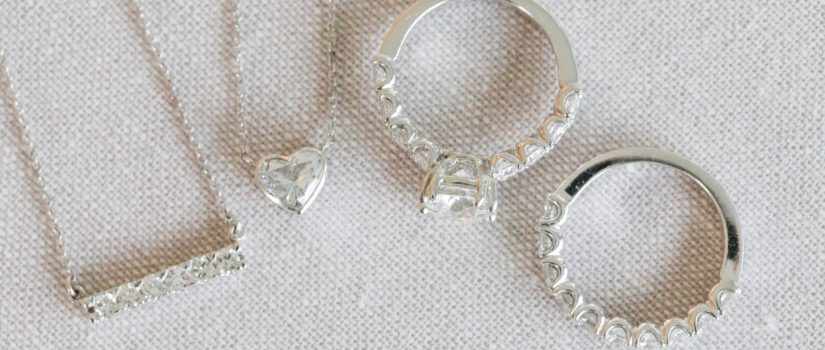 Ryan L. knew he was going to propose soon, and he wanted to make sure he had the perfect diamond engagement ring for his soon-to-be fiancé. Ryan embarked on his engagement ring hunt with his fiancé's Pinterest board as his inspiration.
Before finding Miriam's, Ryan visited another local jewelry store that did not meet his expectations. After spending an hour and a half going through what he described as "diamond school," Ryan left unsatisfied with the customer service and without an engagement ring.
Ryan's meeting was everything he could have hoped for in a jewelry consultation. He showed his fiancé's Pinterest inspiration board, and they quickly got to work finding Ryan's fiancé the perfect engagement ring. After hearing about his struggle, Ryan's brother-in-law recommended he visit Miriam's Jewelry. That same week, Ryan took his advice and made the trip to Miriam's. From the moment he entered the store, it was as if the stars had aligned.
They worked with his budget and gave him the option between four diamonds attuned to his fiancé's wishes.
"It wasn't a sales thing. It was like they were my consultants. I knew they had my best interest in mind," said Ryan.
By purchasing from Miriam's Jewelry, Ryan managed to save a lot of money. Had he stuck with the first jeweler he visited, he would have paid nearly thousands more for the same diamond ring.
This dedication to service is what made Ryan feel confident in his purchase and investment. With the blessing of his fiancé's sister, Ryan bought the ring and set out to propose.



The ring was everything his fiancé, Clara, could have dreamed of. She was completely shocked by the ring's "one-of-a-kind" nature. Ryan was so pleased with his experience that he also purchased a custom ring and necklace from Miriam's Jewelry as Clara's wedding gift. The heirloom pieces were made using his mother's ring.
Ryan's story reminds others not to settle for anything less than what your partner deserves. Miriam's Jewelry has over 50 years of experience providing in-depth, personalized consultations to make your jewelry dreams come true. With three convenient locations Jacksonville Beach, San Marco Square, and Ponte Vedra Beach, you won't have to travel far to find your next customized accessory. The stars will align when you visit Miriam's Jewelry.