September is for Sapphires
September means Sapphires and we can't wait to see you sparkle in them. This precious gemstone is known for its brilliant shade of blue. But, did you know, that it also comes in a variety of other tones like pink, purple, green, yellow, and beyond? Sapphires are desired not only for their color, but also their durability, hardness, and luster. As one of the most valuable gemstones, they add instant refinement & luxury to any outfit on any occasion.
Explore our finest selection of sapphire rings, necklaces, earrings, and more.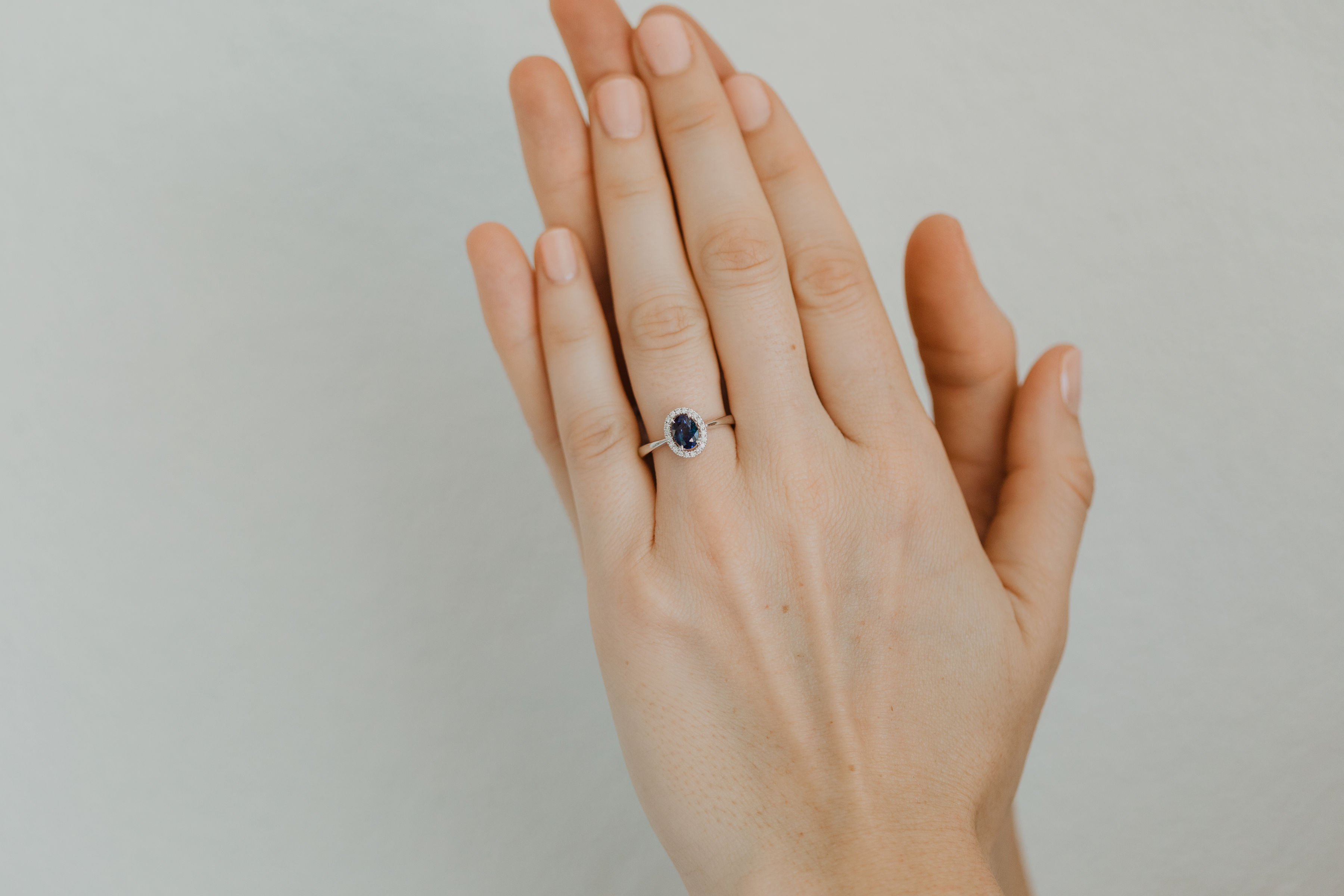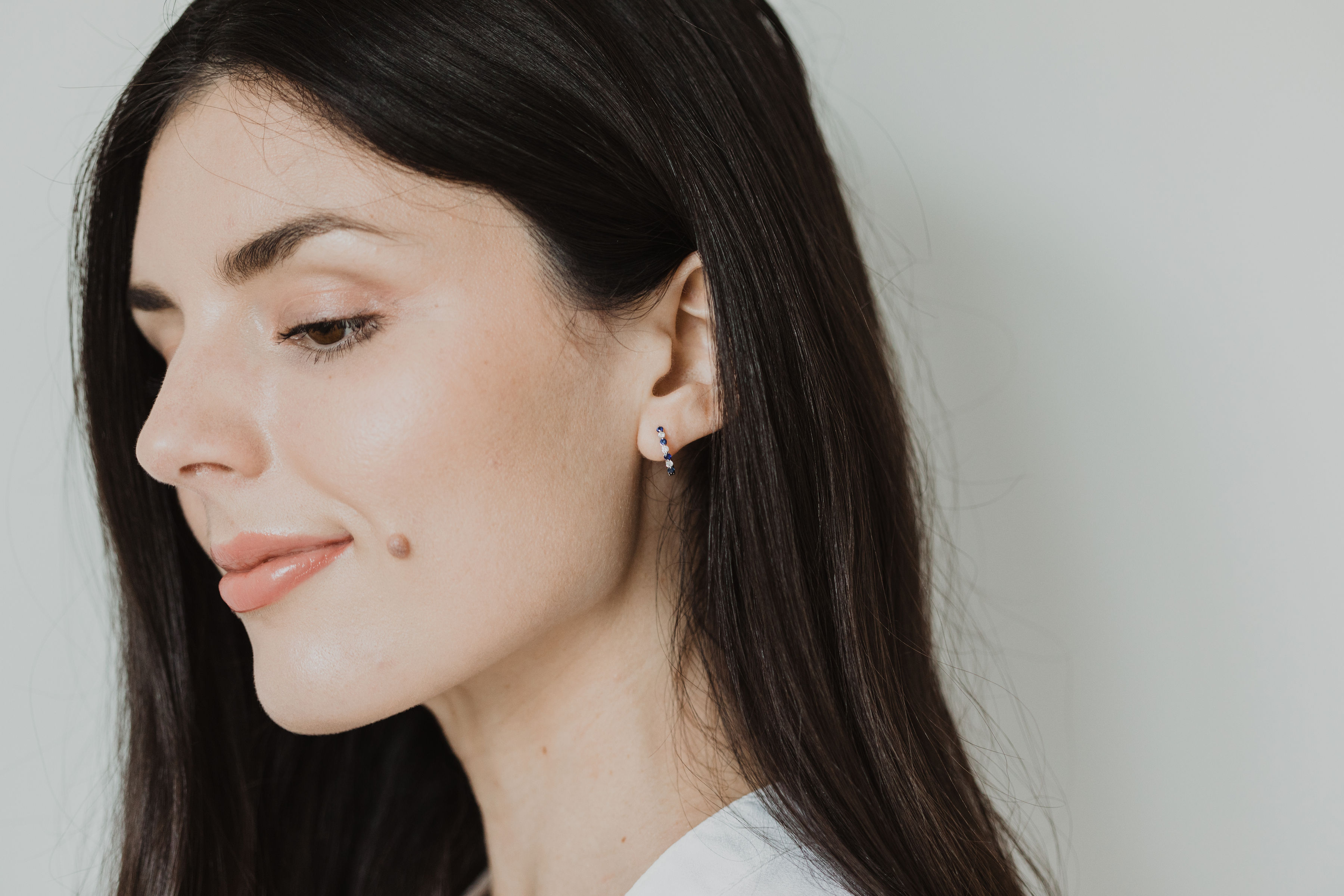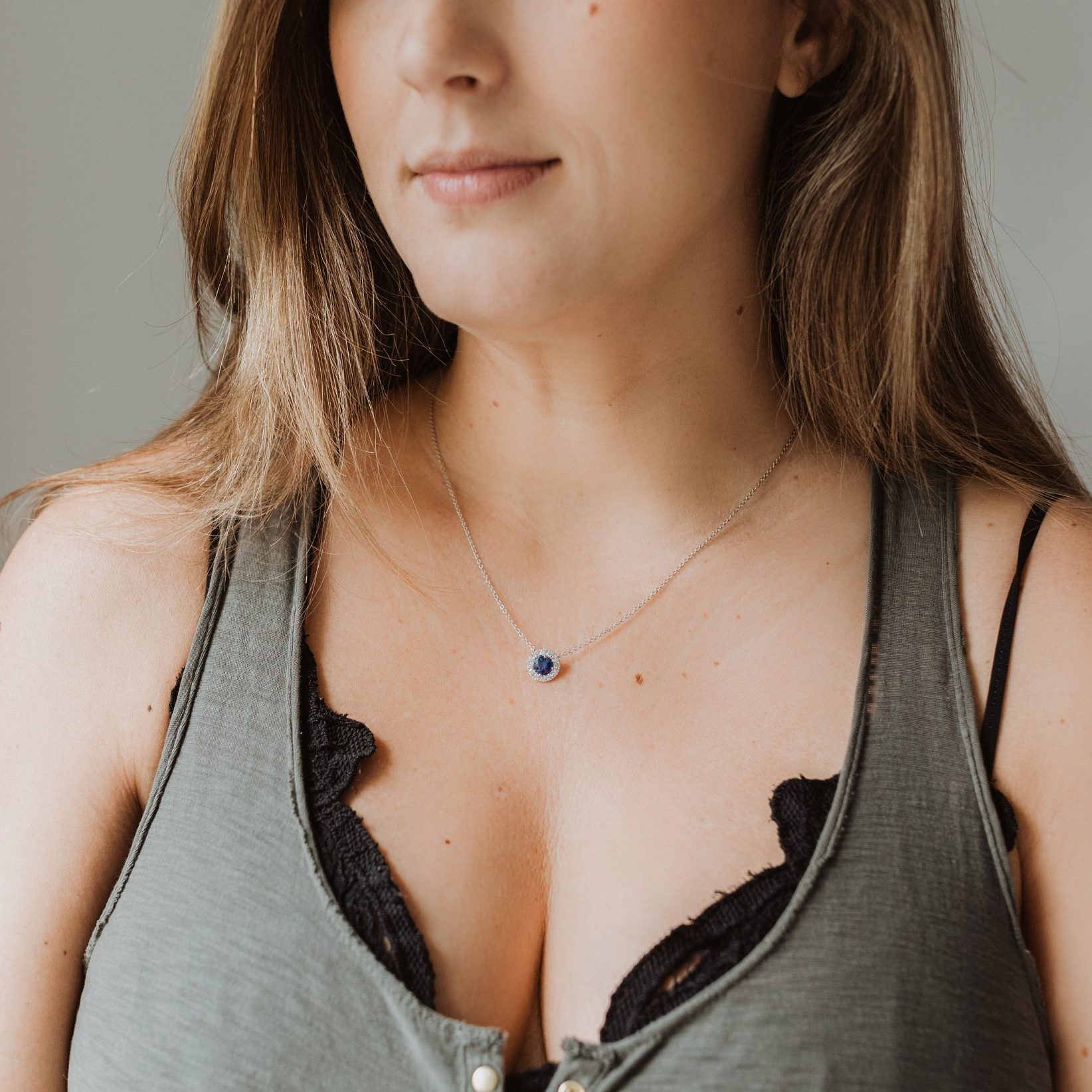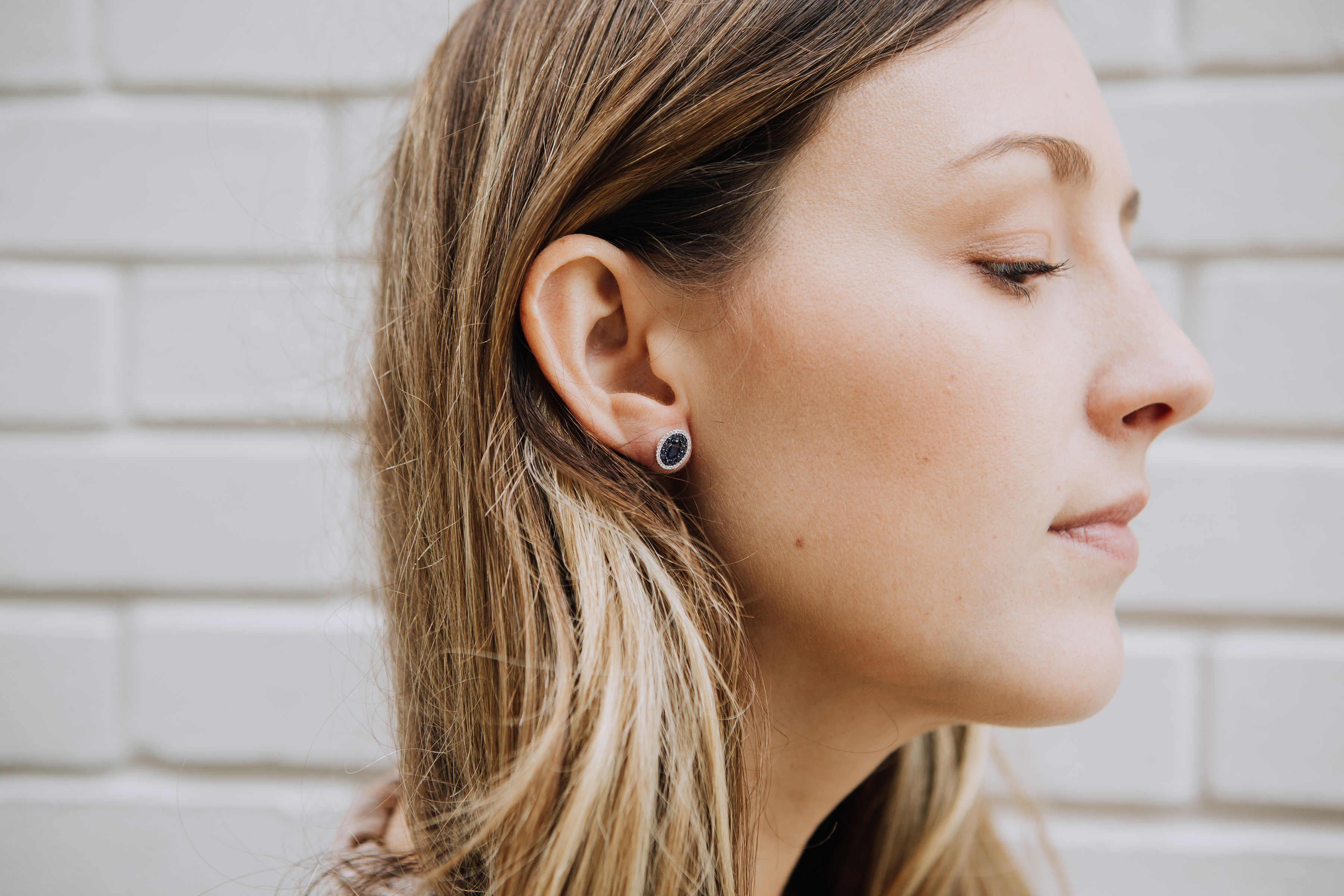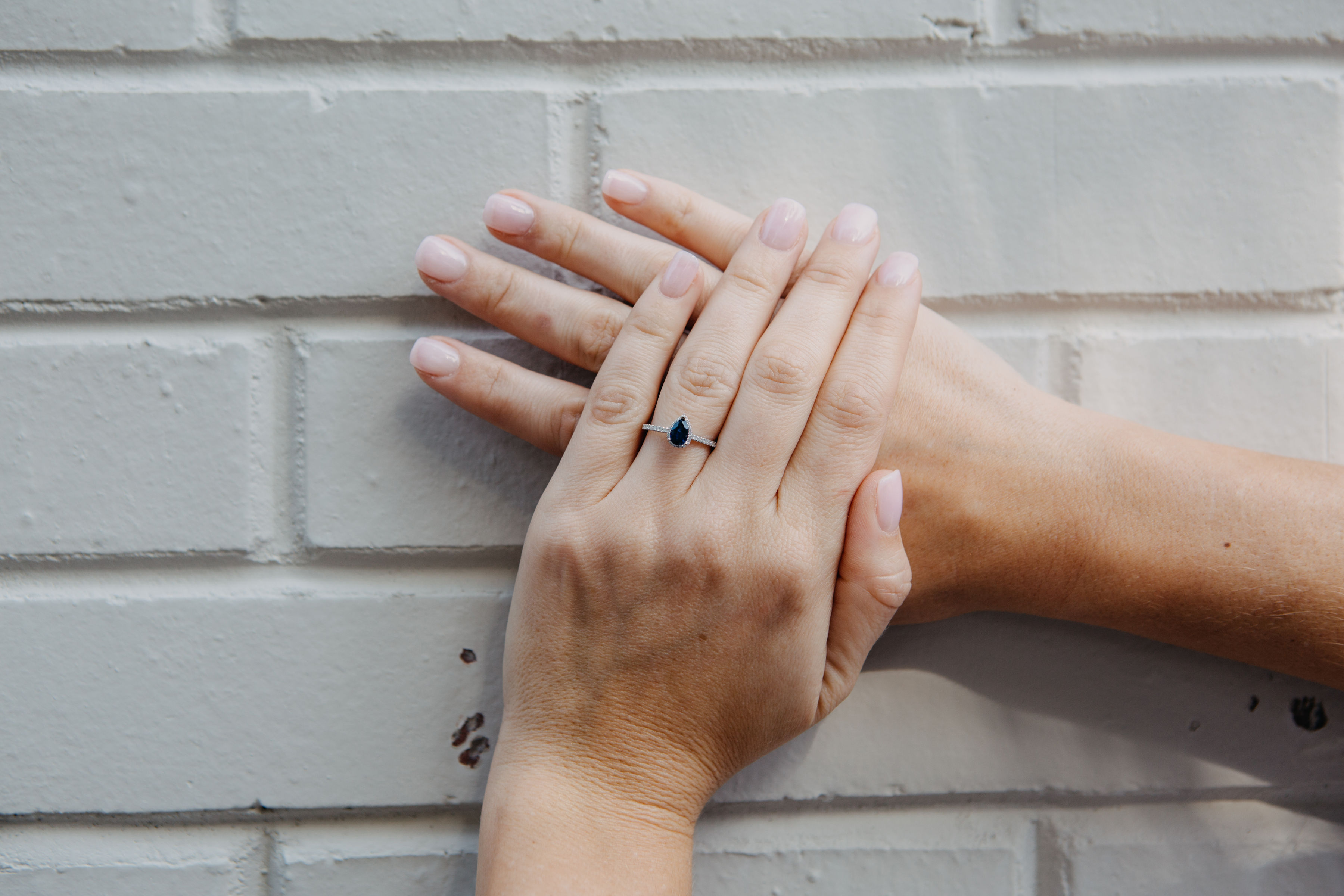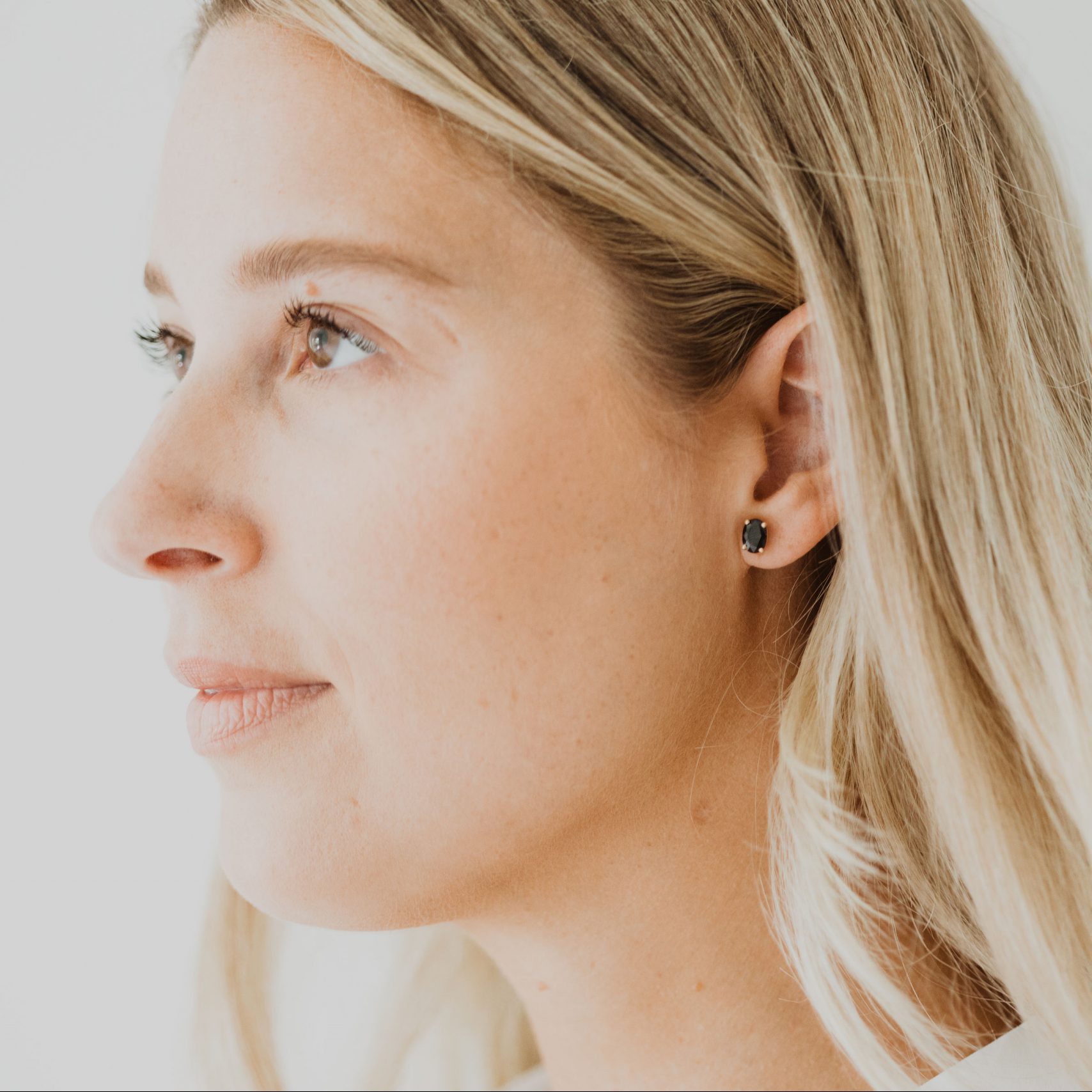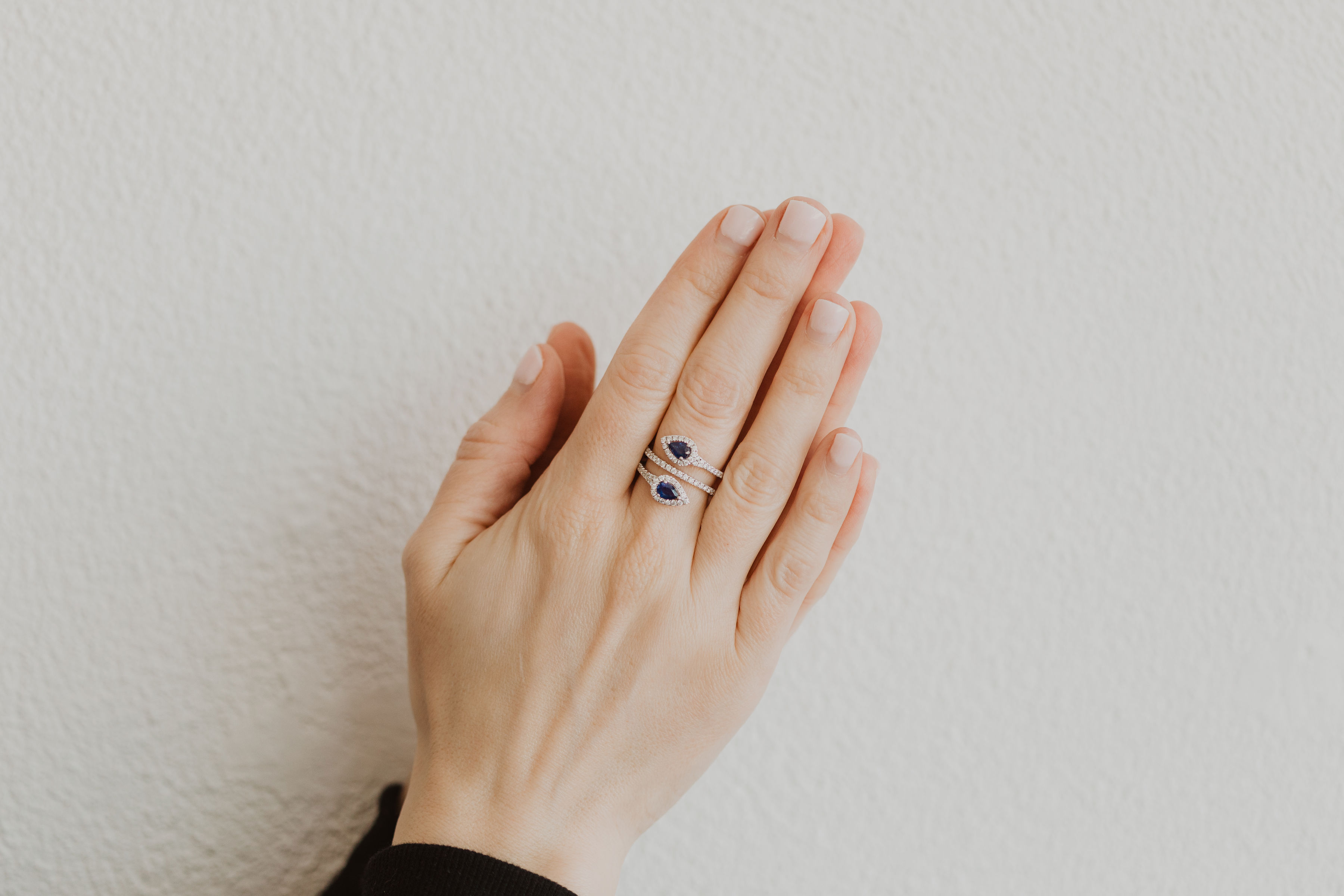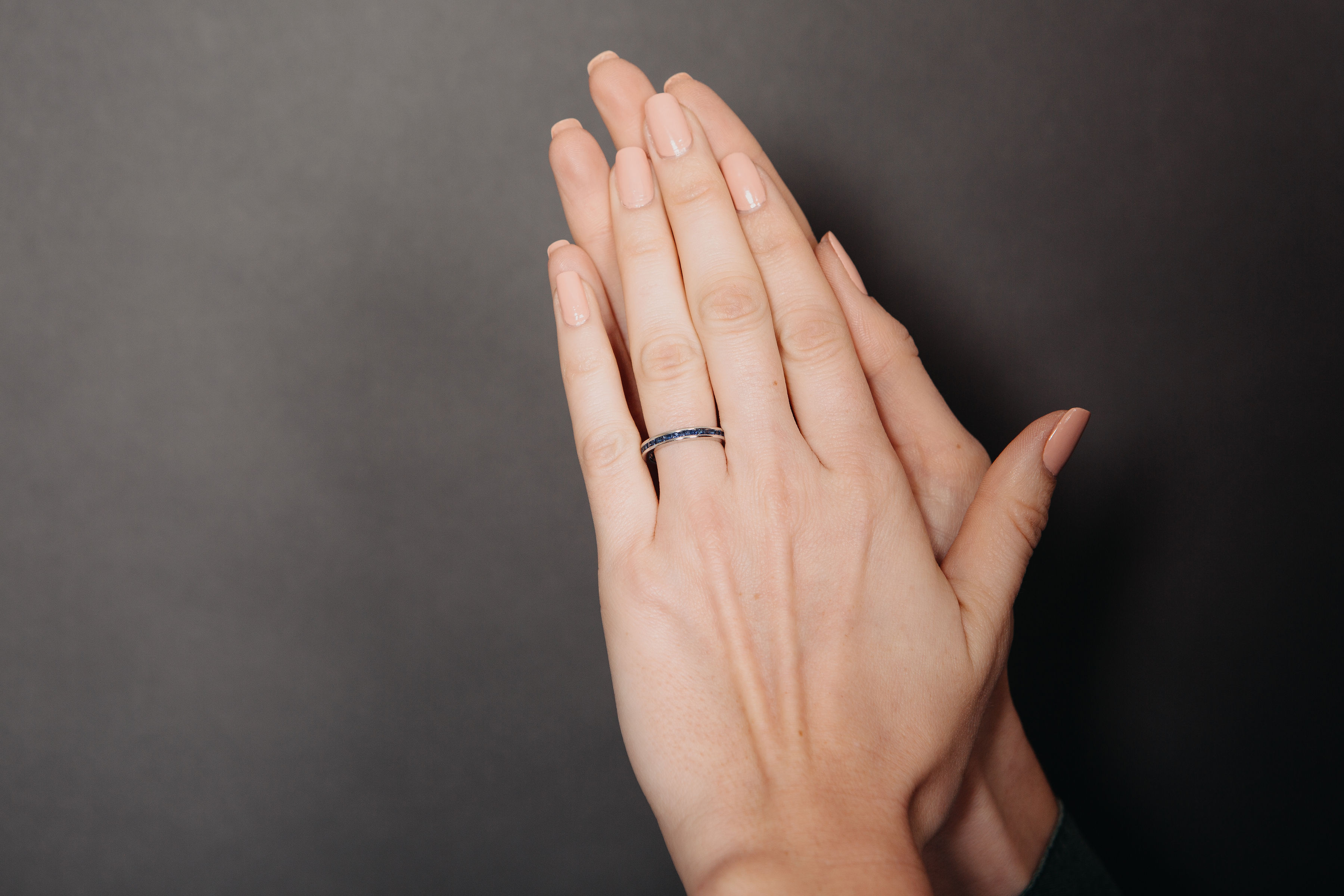 Sapphire + Diamond Pendant Necklace
S. Kashi Diamond and Sapphire Hoops
Sapphire + Diamond Necklace
Sapphire + Diamond Necklace
Sapphire and Diamond Oval Cluster Earrings
0.74 CT Sapphire Ring Rose Gold
Serpentine Sapphire + Diamond Cocktail Ring
Sapphire Ring Set In 18KT White Gold