Top 10 Jewelry Items for Your Summer Vacation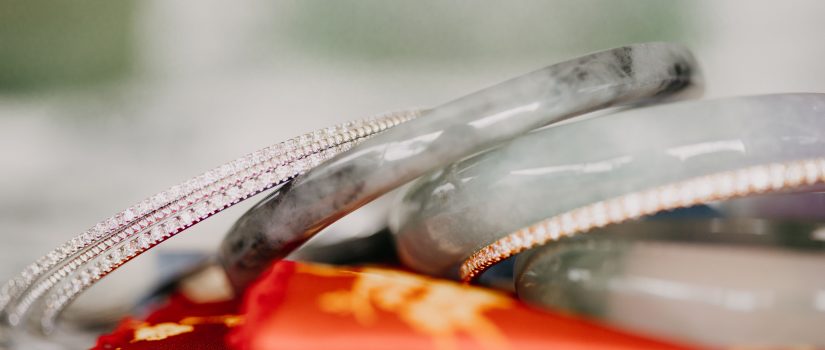 This summer, don't forget to bring a little sparkle with you wherever you go. Whether it's a day trip to one of Jacksonville's beautiful beaches or a much-deserved vacation abroad, look your brightest with some of Miriam's Jewelry's most stunning pieces.
Visit or call any of our stores for pricing.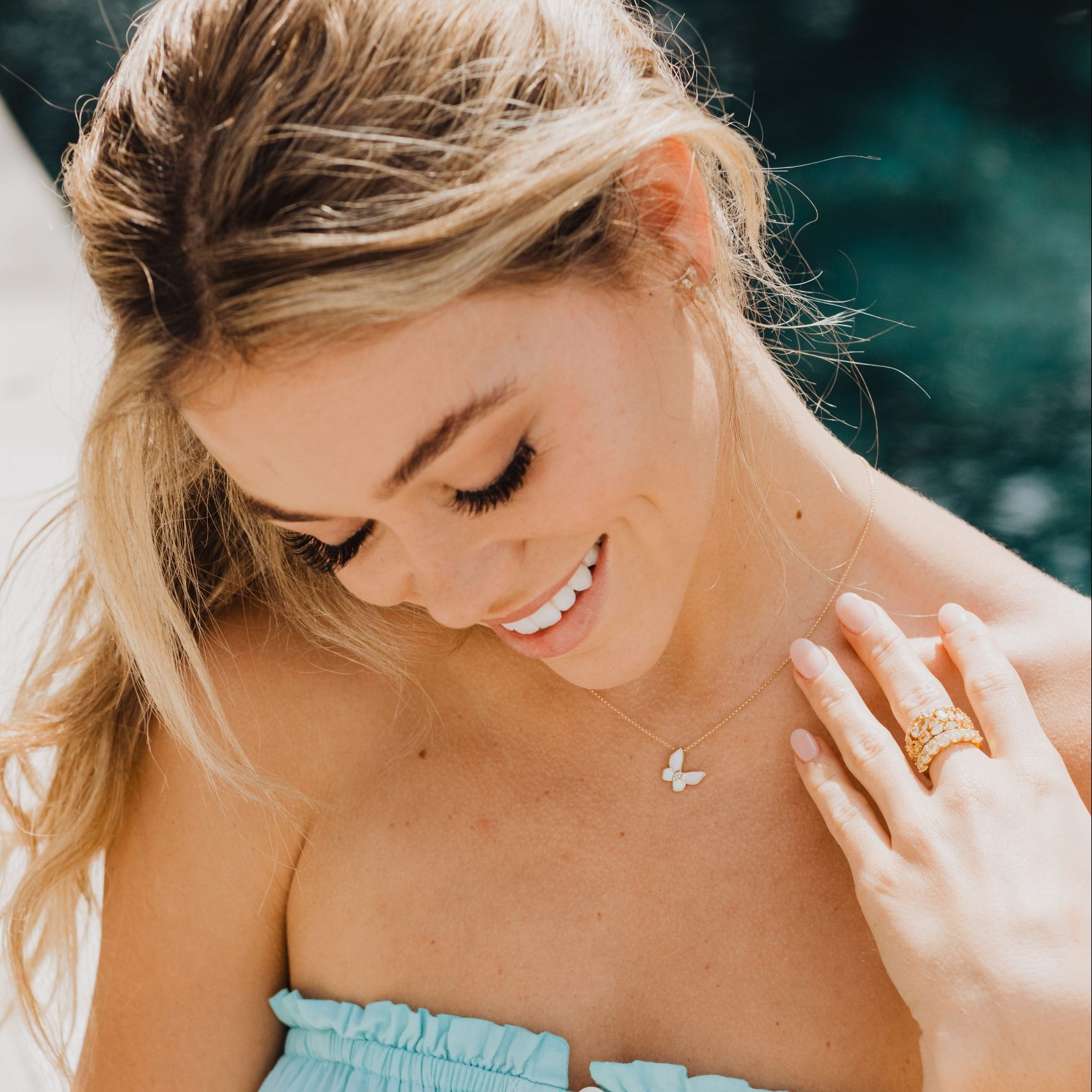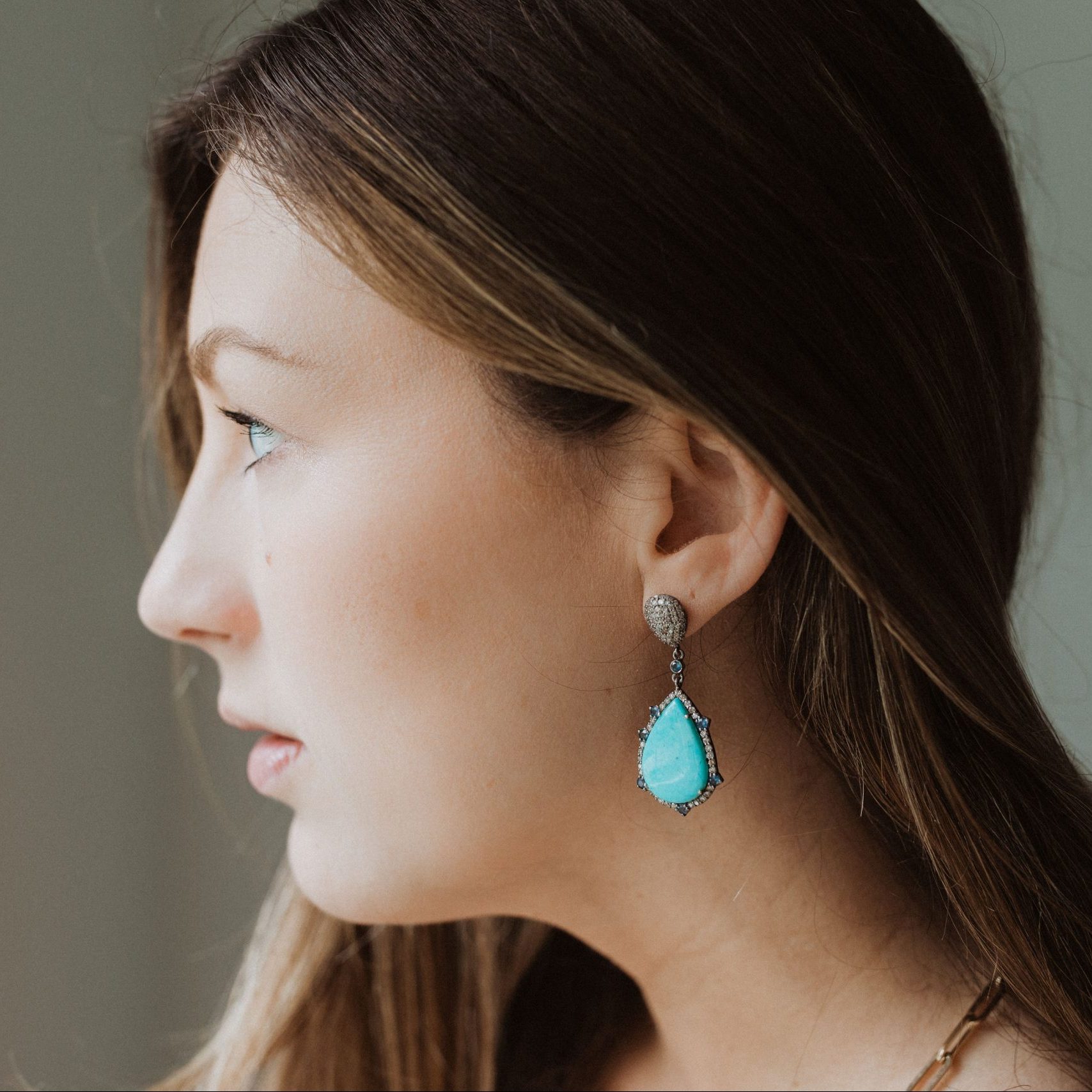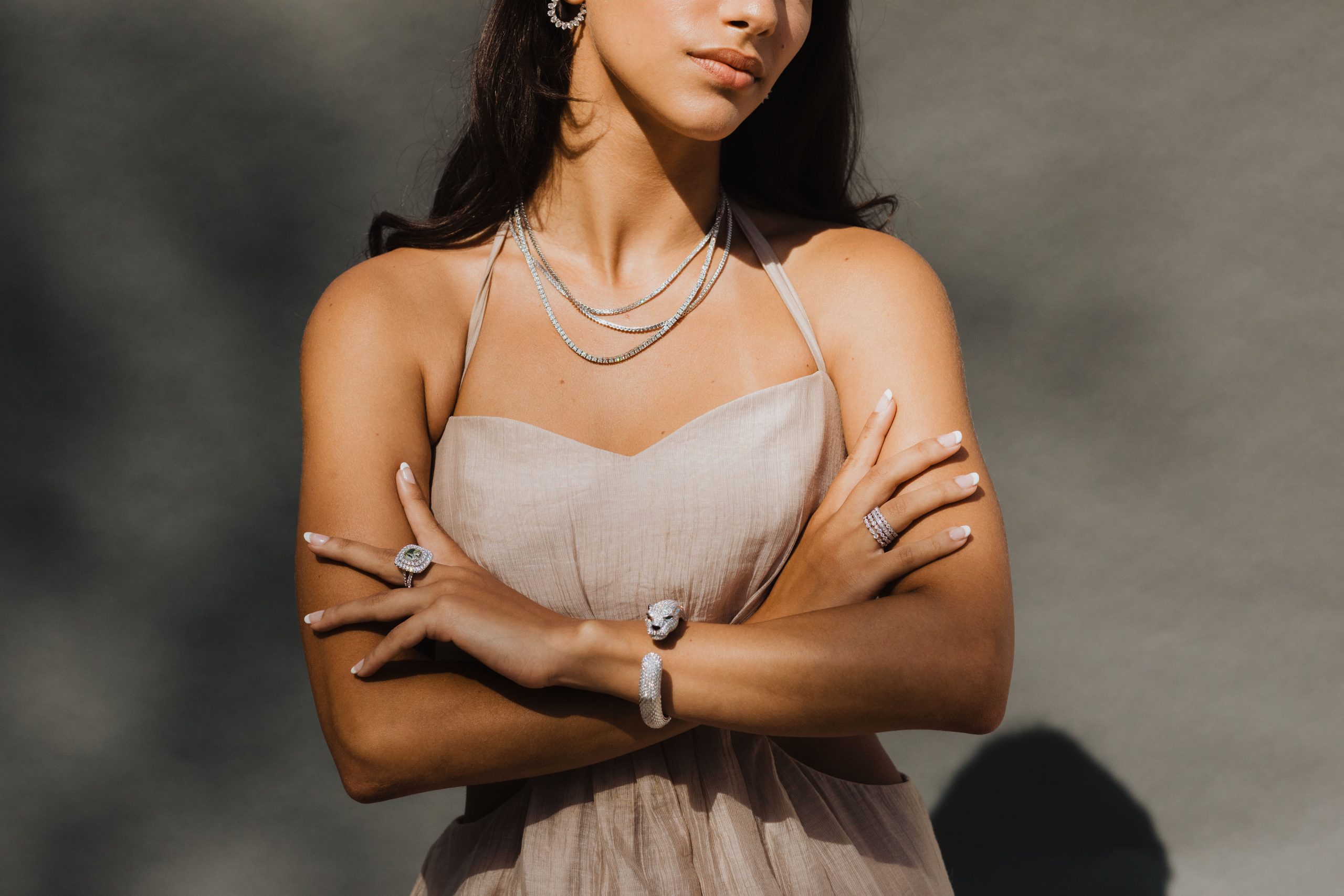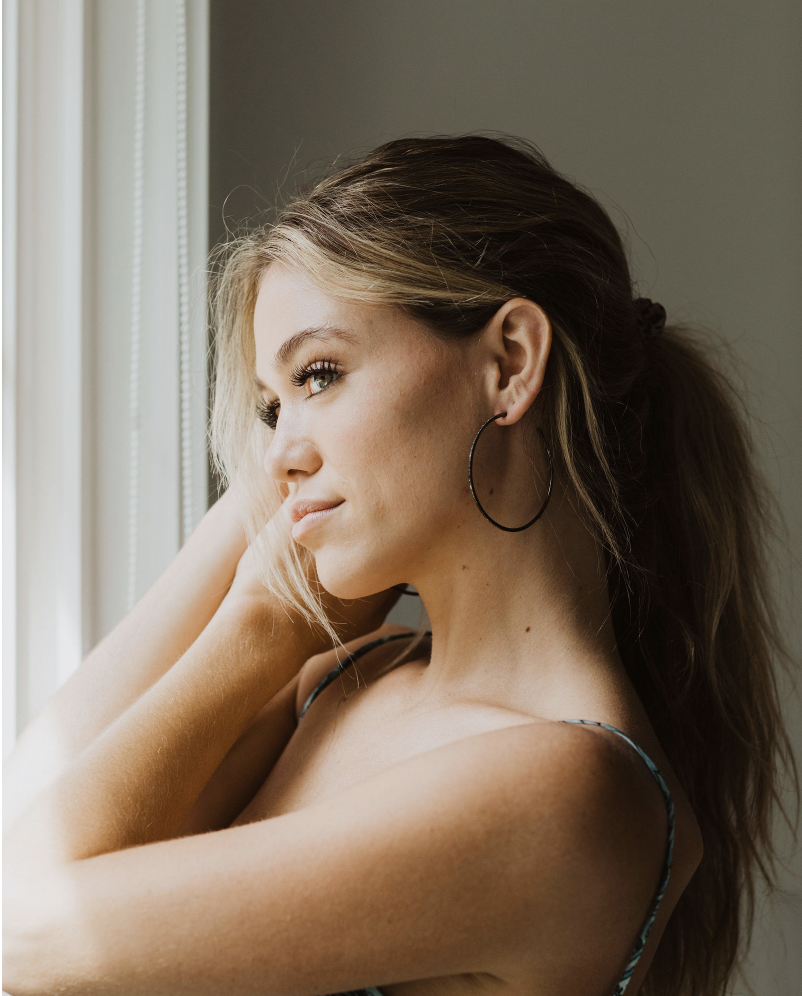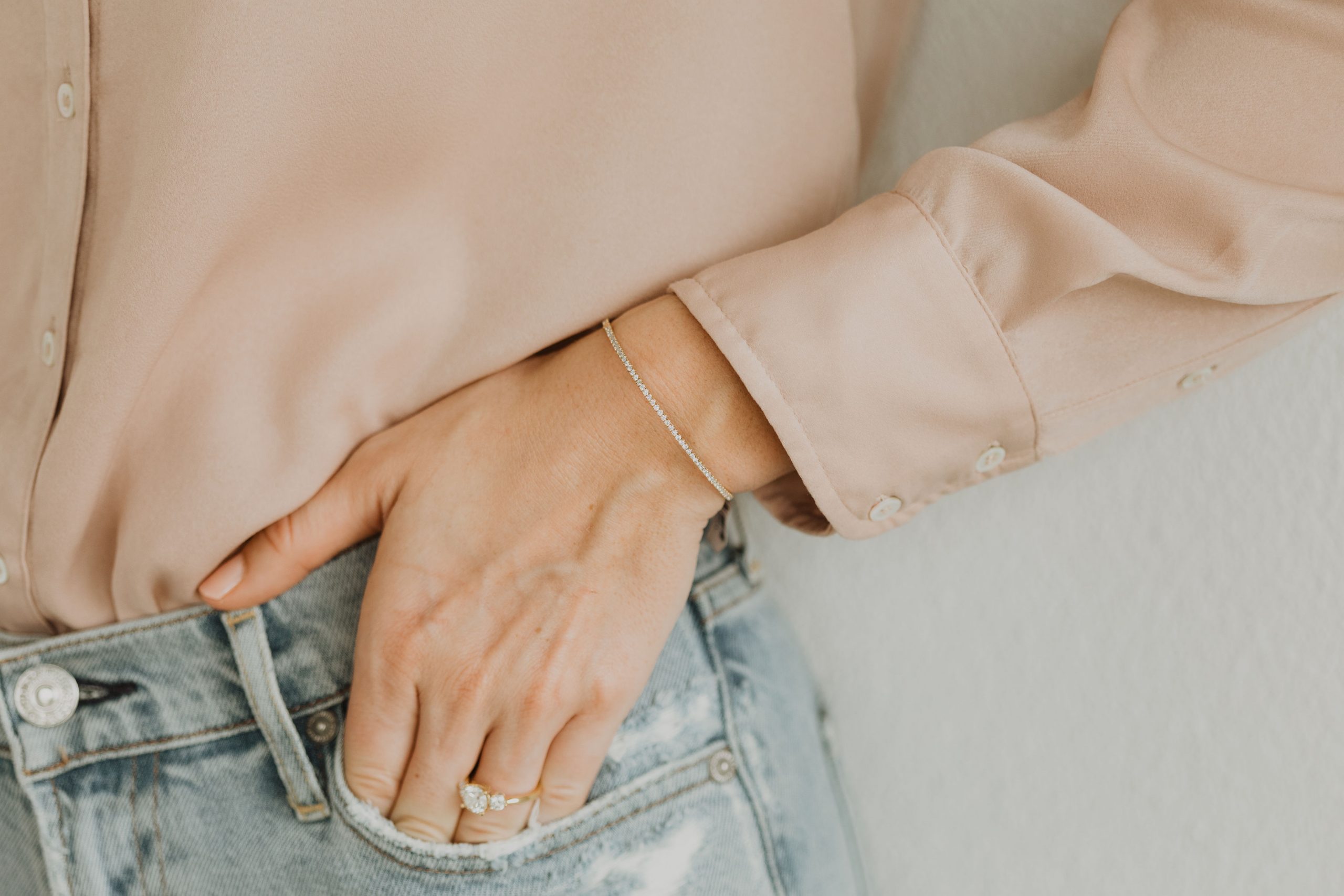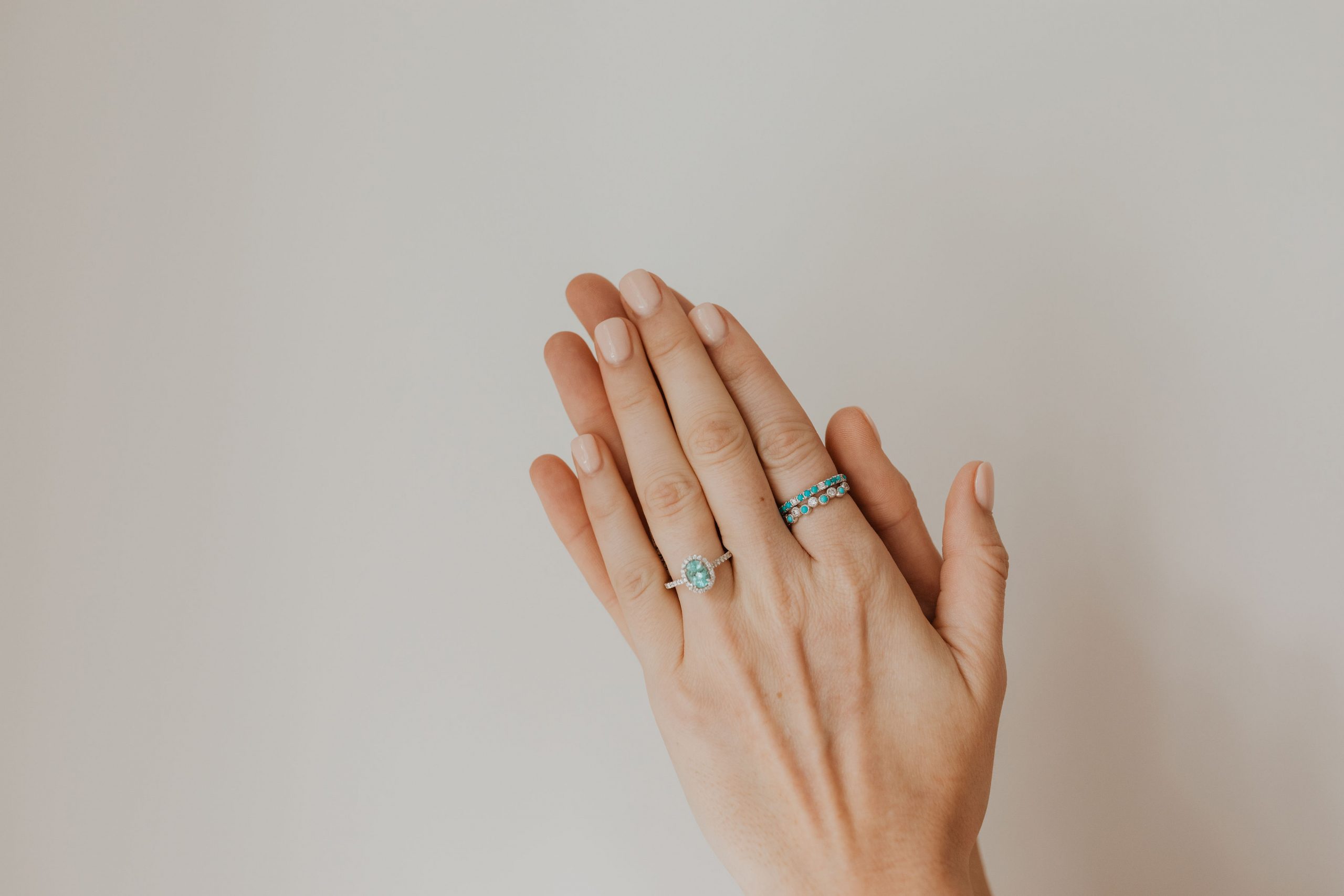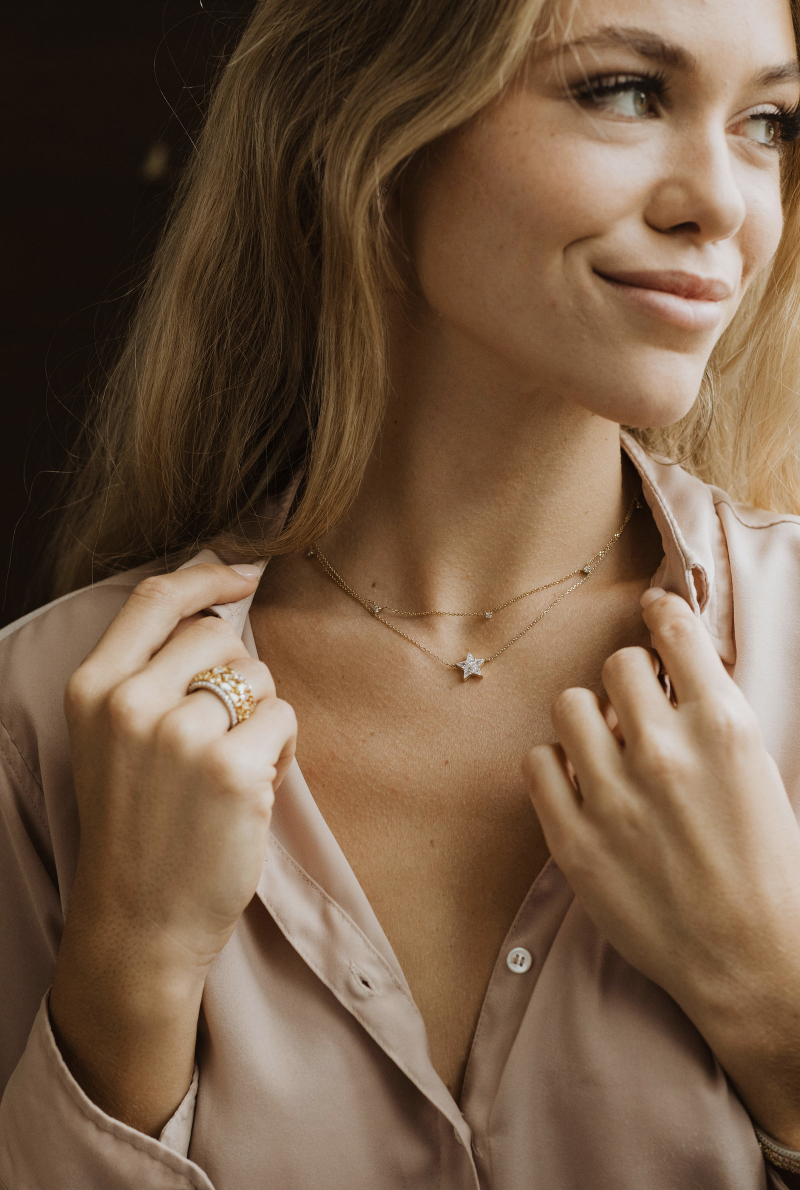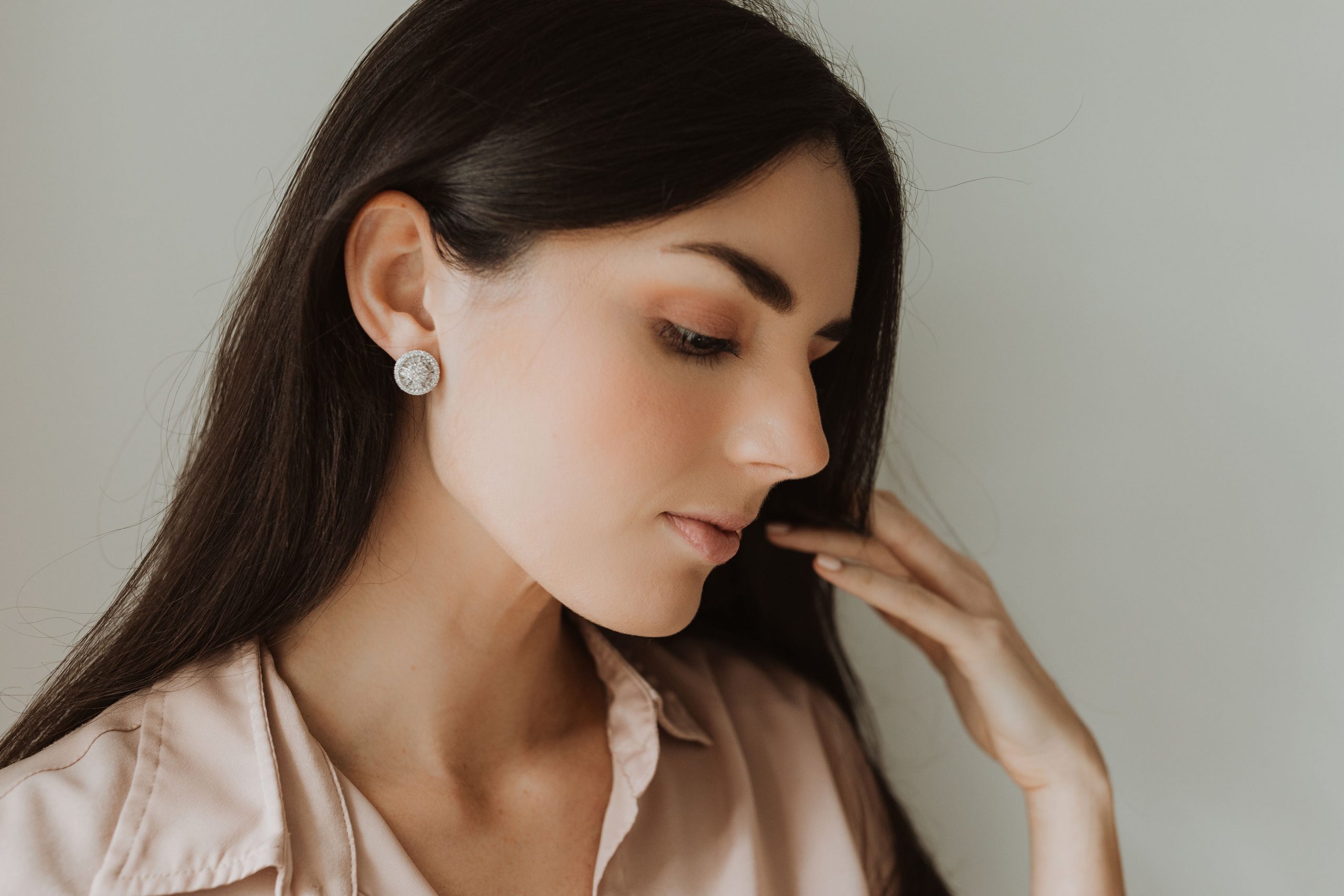 Turquoise Tanzanite Earrings
Turquoise Tanzanite Earrings
Yellow Gold Diamond Bracelet
WHITE GOLD TOURMALINE RING