Top 5 Father's Day Gifts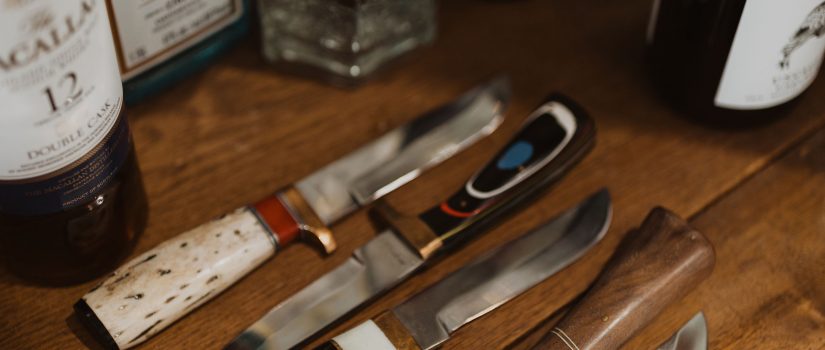 Father's Day is fast approaching. That's why our team at Miriam's Jewelry has hand-selected some of our personal favorite pieces for the special men in your life. So give your husband, dad or grandfather a Father's Day gift you know he'll love and appreciate with a gift from Miriam's Jewelry.
Visit or call any of our stores for pricing.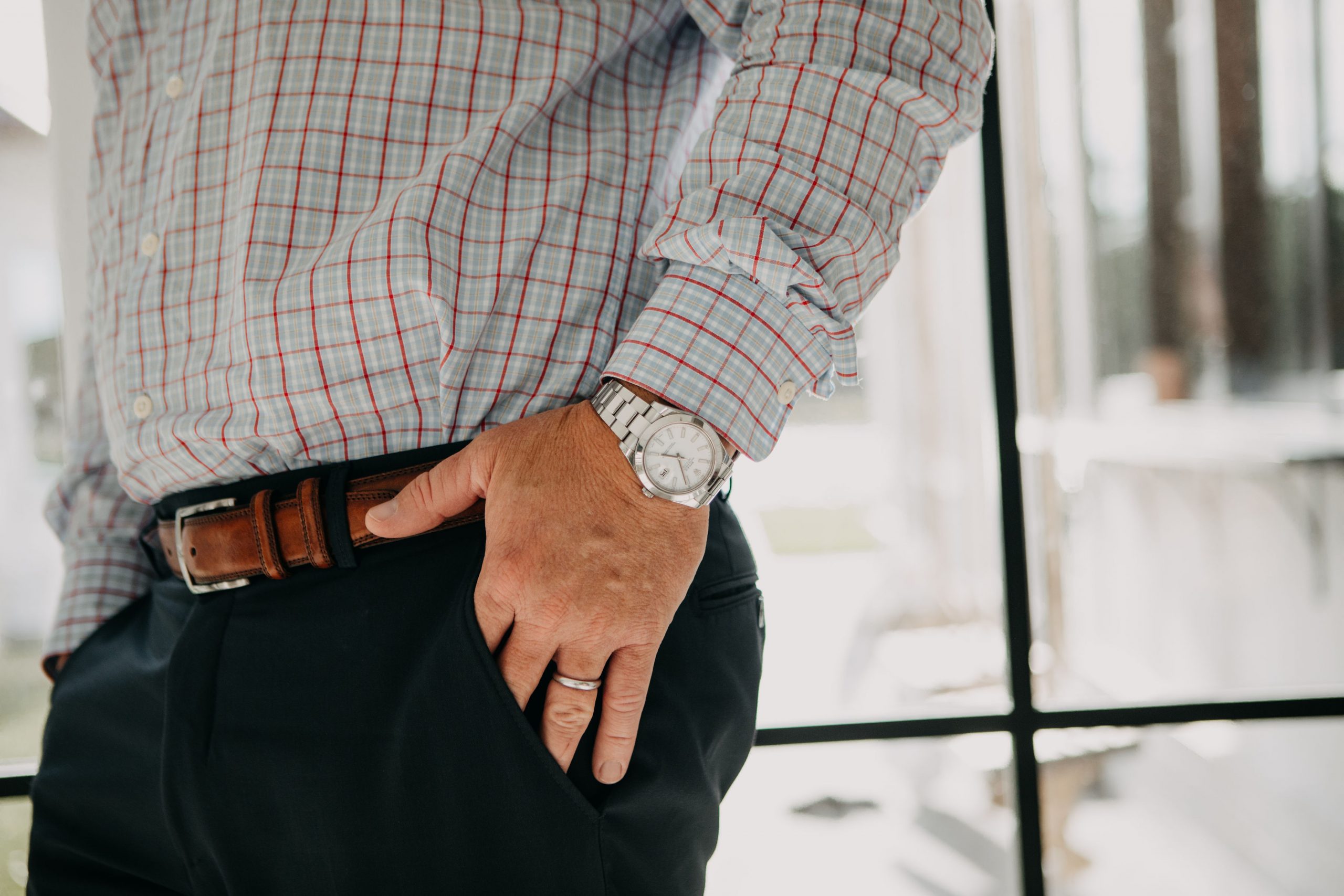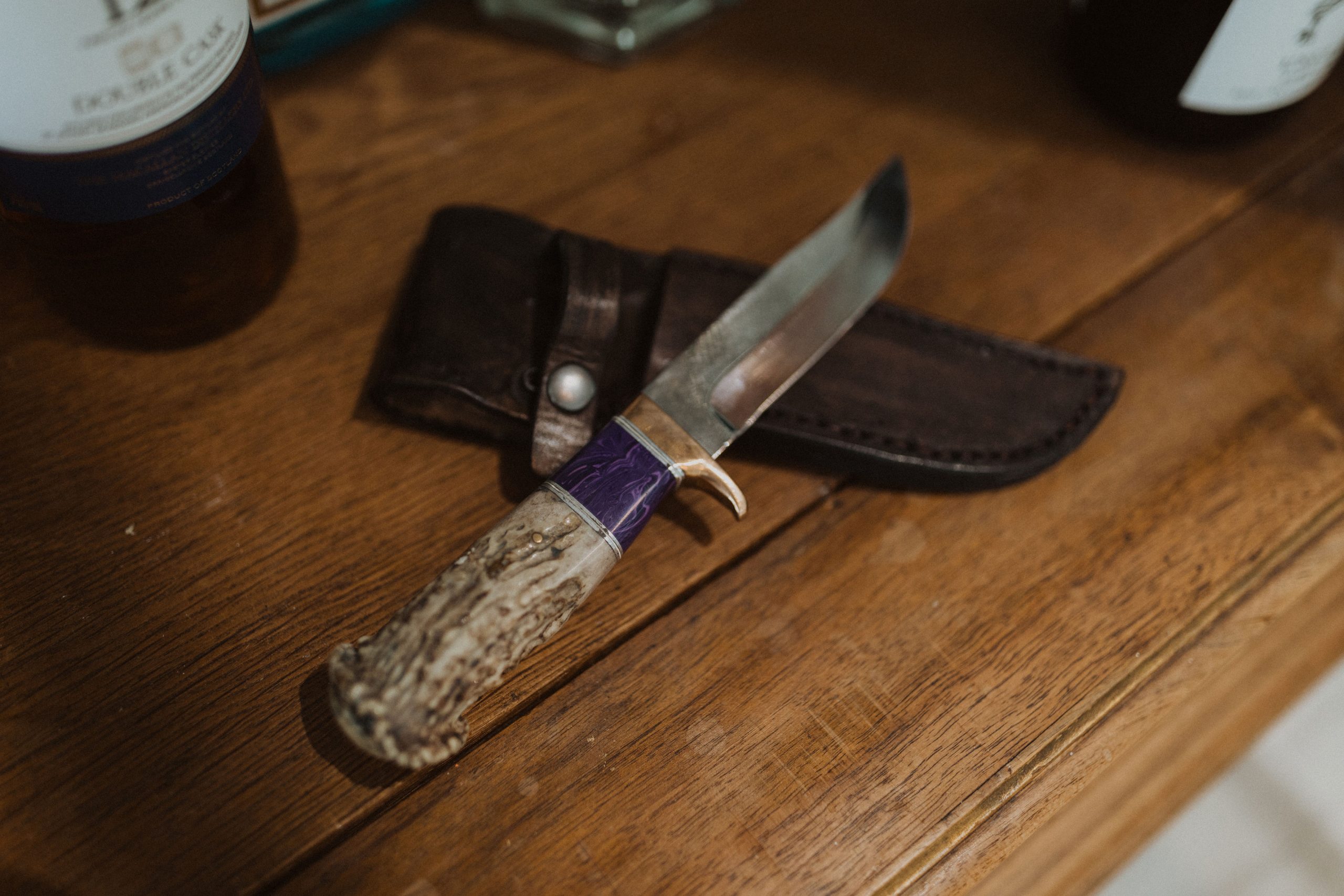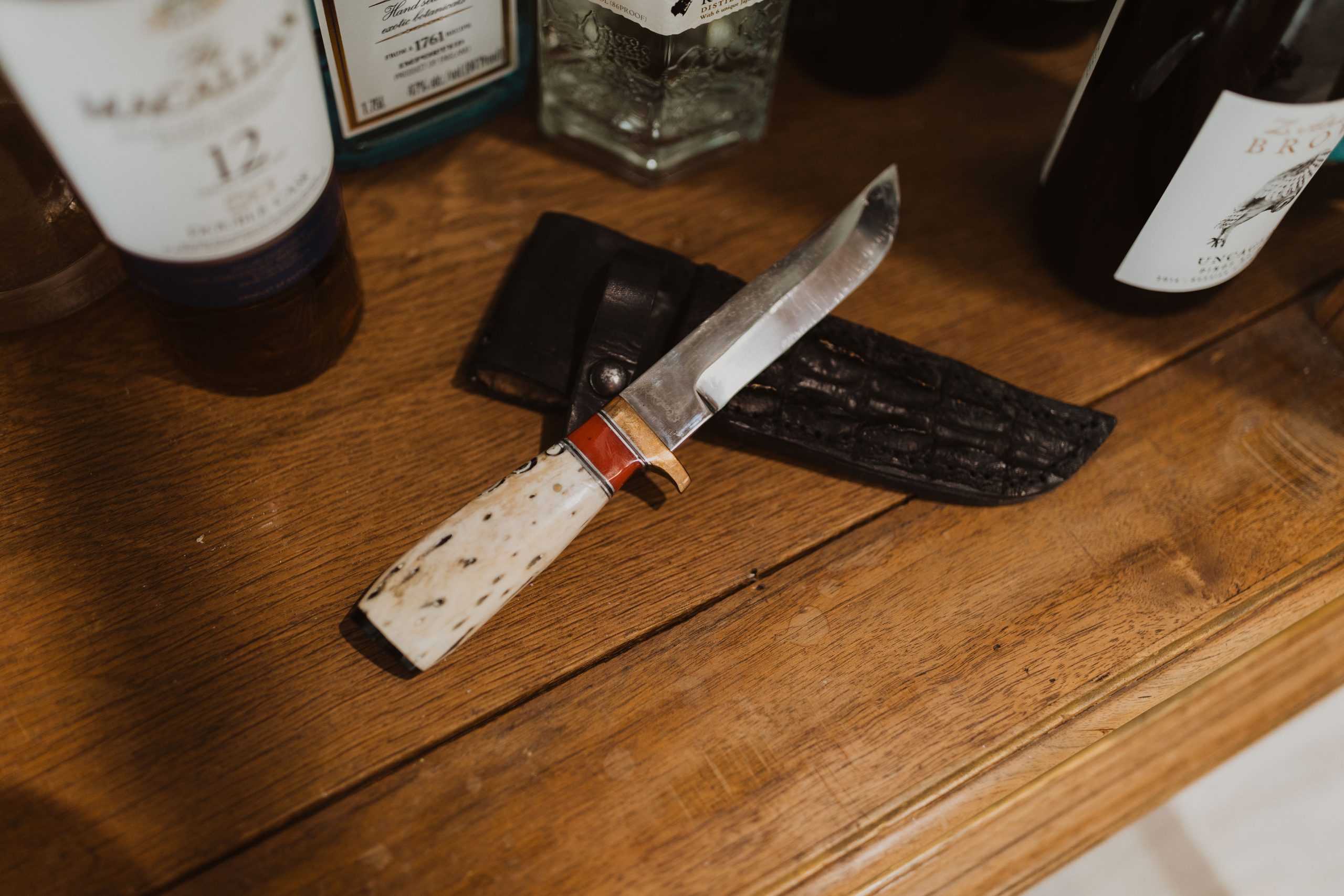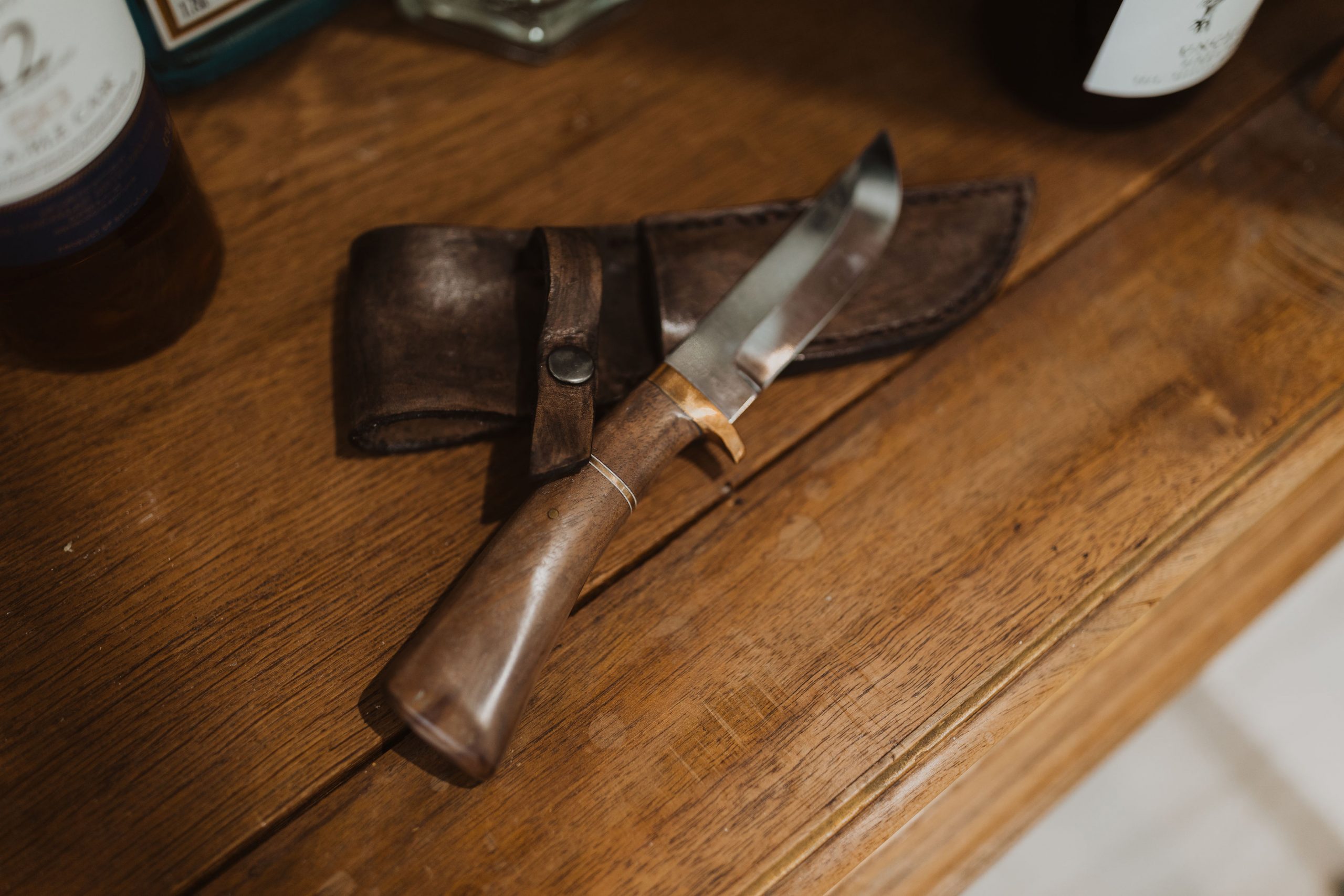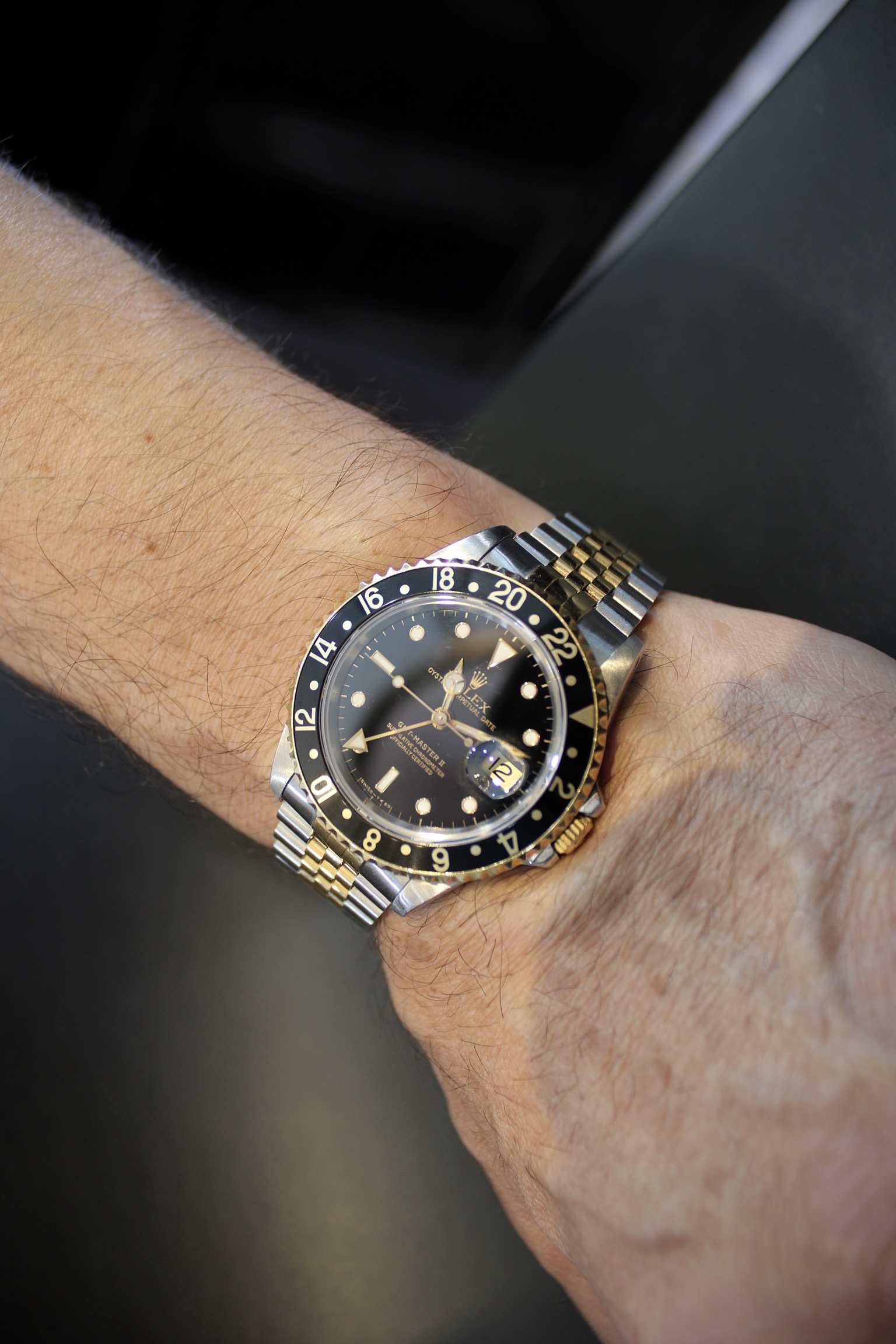 Vintage Rolex
Rolex Datejust Wristwatch
Florida White Tail Deer Antler Handle
Florida White Tail Deer Antler Handle
Alligator Jaw Bone Handle Knife
Alligator Jaw Bone Handle